An all-encompassing service to ensure the efficient and professional administration of clients' financial business 
Flexible Project Pricing
Receive on time 
Quality work turnaround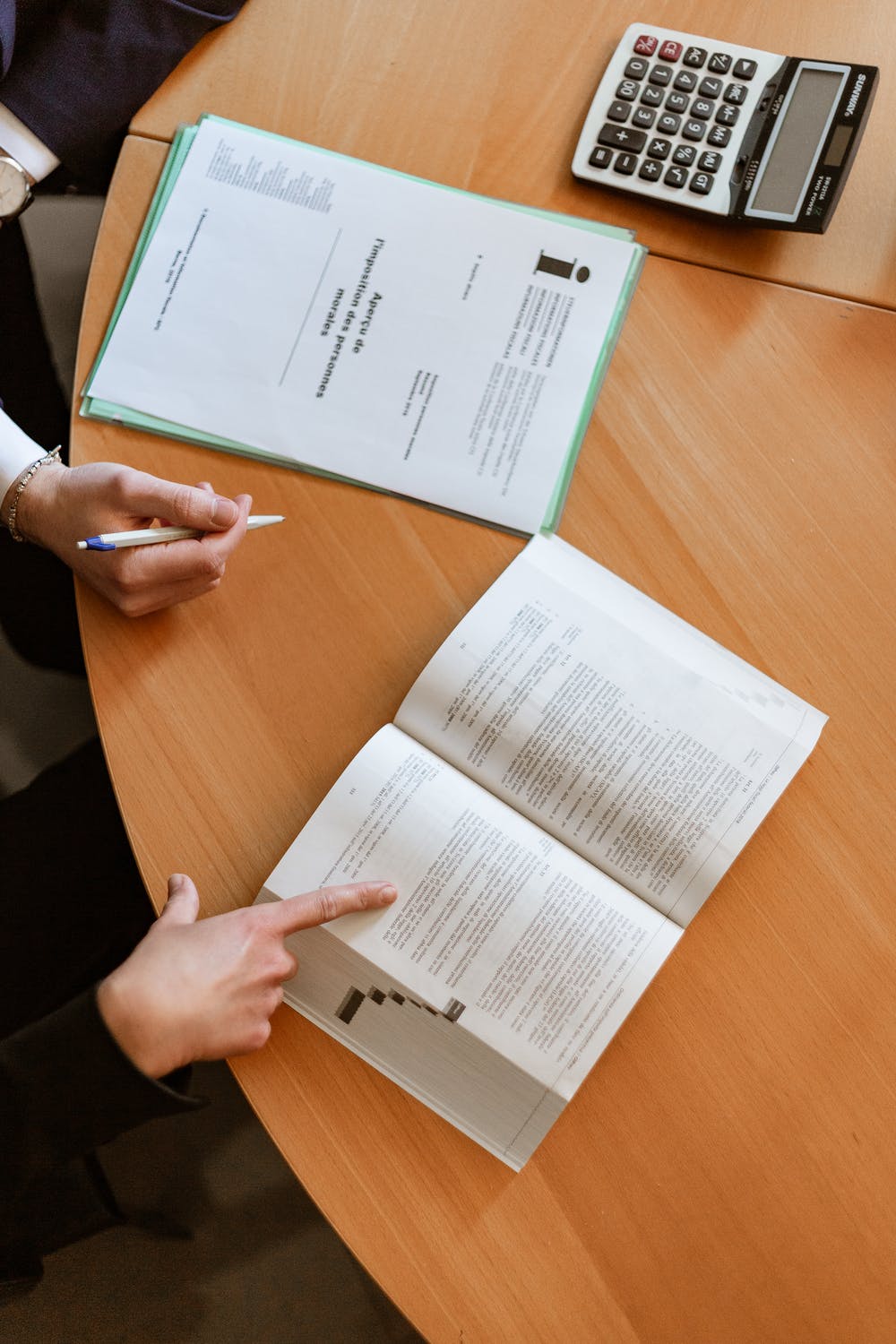 Financial & Accounting Services
we working closely in line with our clients' business goals and objectives, and provide a focused business management service with current market trends as the heart of our strategy
 "Automation"
Business Operation
Business automation is the alignment of business process management (BPM) and business rules management (BRM) with modern application development to meet changing market demands.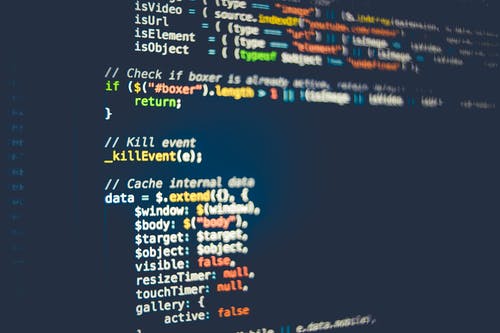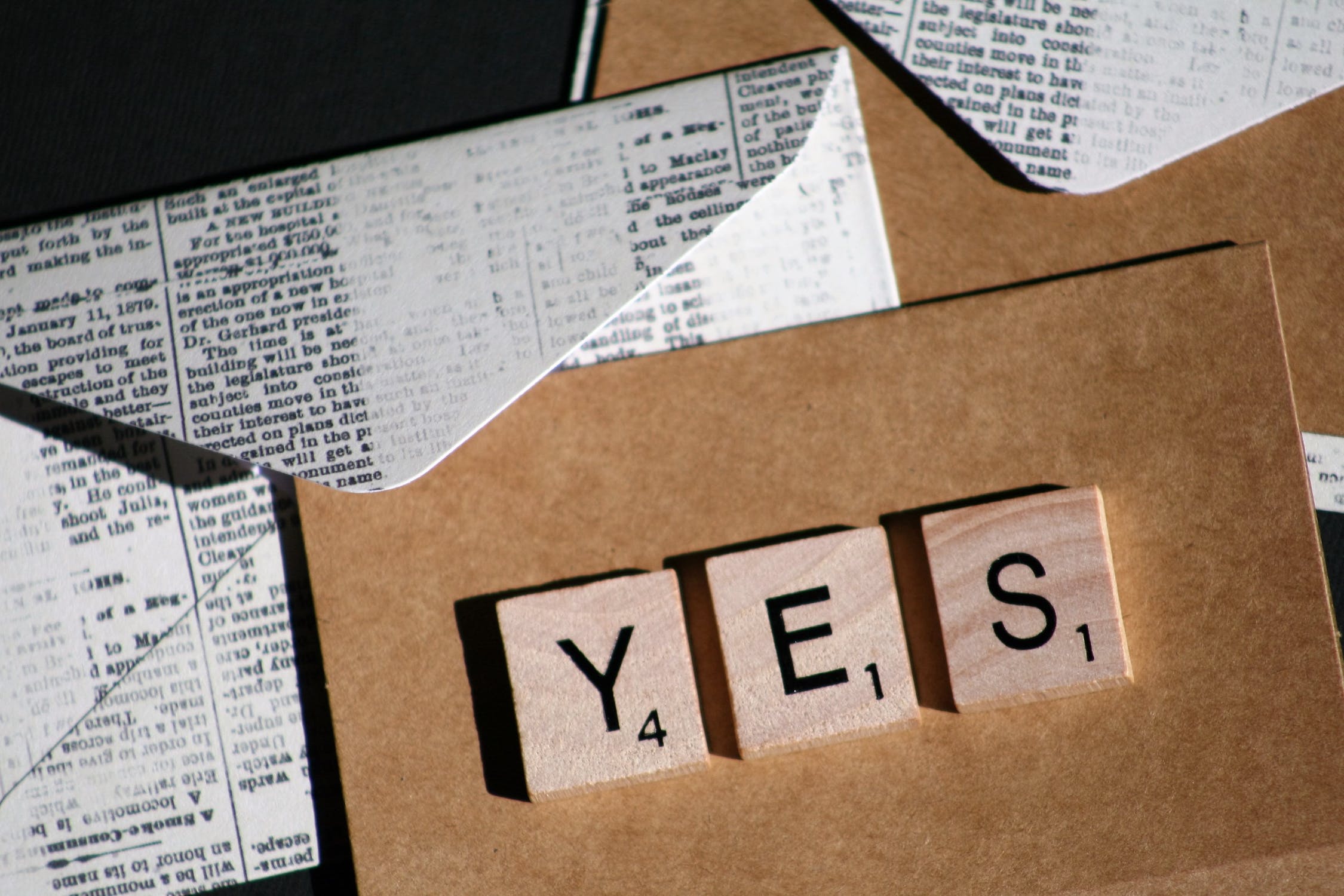 We are driven by values
Ultimately, core values are critical if you want to create a long-lasting, successful, and motivating place to work.
Providing eximious Financial & Management
Financial Chronicles is a prime example of honesty, Commitment and Ownership. Highly recommended there service.
I was once a disbeliever myself. i never expected to outsource my finance department. Since than, we double our response to business queries and opportunities. Financial Chronicles is well worth for money..
An army of competent Professionals
Signup financials are tax returns are always submitted on time. They are always more concern about my submission to authorities more than me. It is worth working with them