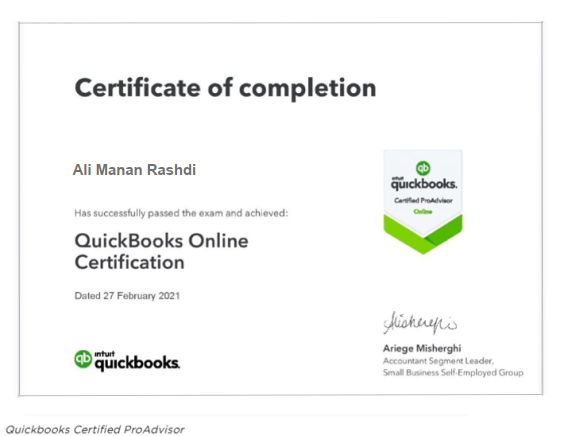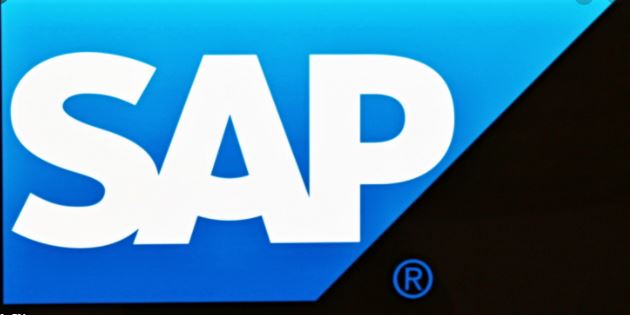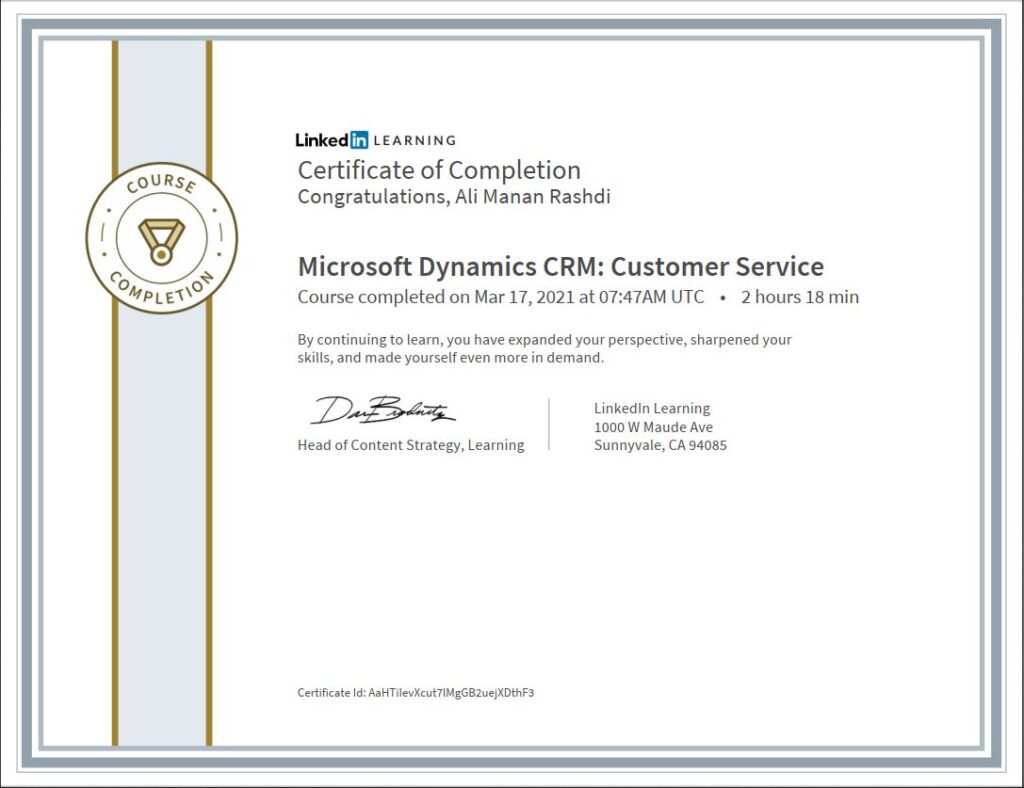 A brief list of accounting software we specialize in.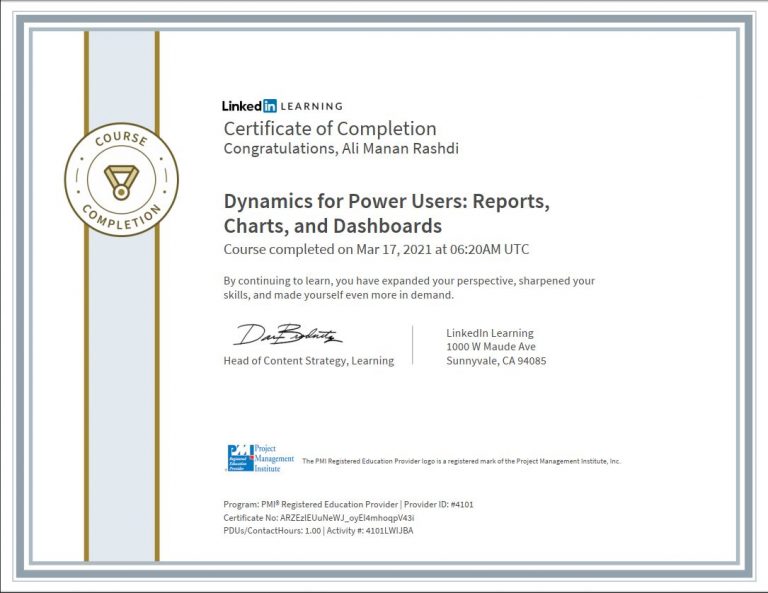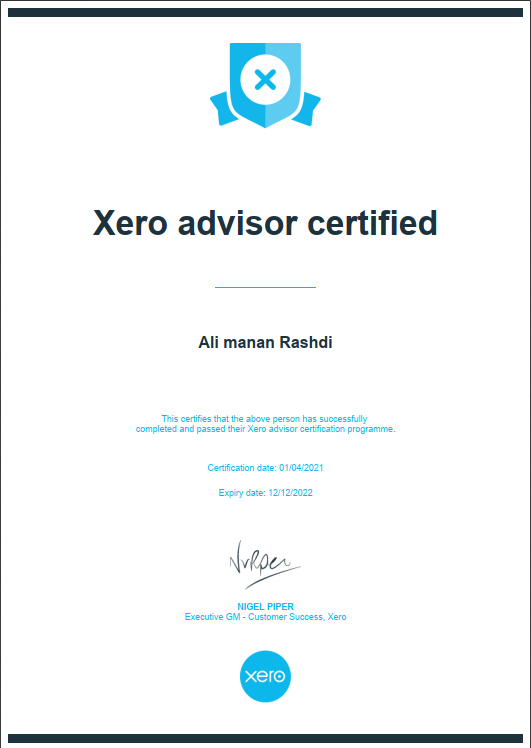 Client appreciation keeps the company motivated and fuels energy to thrive for more. 
"An army of competent resources.
"it was a pleasure to work with Financial Chronicles and much paid attention to that fact that my project was time sensitive and franky, i could not imagine work being done more efficiently, quicker and better. Highly recommended / hope to work with them again.
" Just one line, Loved working with them"
I did not had to bother my self over the results. The moment I had an initial interview with Financial Chronicles Team, I was aware that I have landed my business books to a team of professionals accountants.